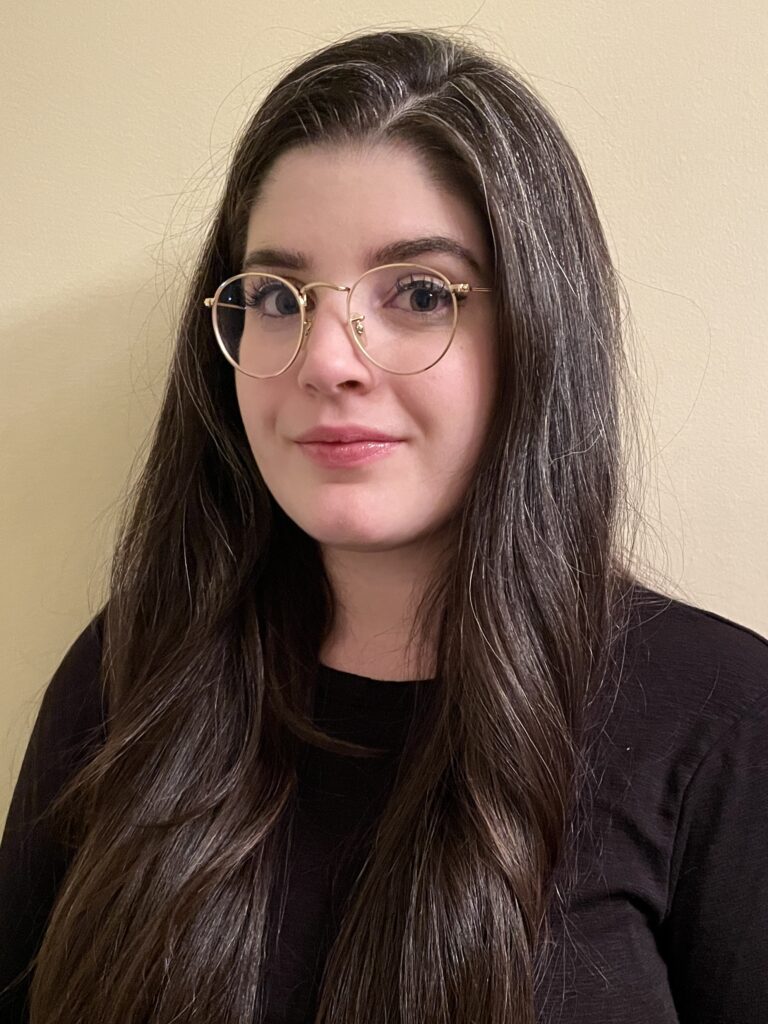 Isabel Distefano graduated from TCNJ in 2017 with a Bachelor of Science in Biology and a Minor in Public Health. She is returning as this year's Celebration of Student Achievement keynote speaker to share insights on her experiences in research, leadership, and the important roles collaboration, interdisciplinary work and Diversity, Equity, Access and Inclusion have played in her career.
While at TCNJ, Isabel carried out independent independent research beginning in her freshman year, including the 2015 summer MUSE program, with Dr. Wendy Clement in Biology, where she studied the evolution of plants with a focus on breadfruit and relatives.
In addition, she was a member of the scientific planning committee comprised of a team of faculty, staff and students that developed the award-winning Tasting the Tree of Life event,1 a collaborative effort hosted by the School and Science and TCNJ Dining services.
During the summer of 2016, Isabel completed a Summer Research Experience for Undergraduate Student Program at the Field Museum, Chicago, Il, where she investigated the evolution of lichens using DNA sequence data and morphology. Isabel presented her scholarly work from the Clement lab and the Field Museum at the annual Botany Conference in 2015 and 2017, respectively.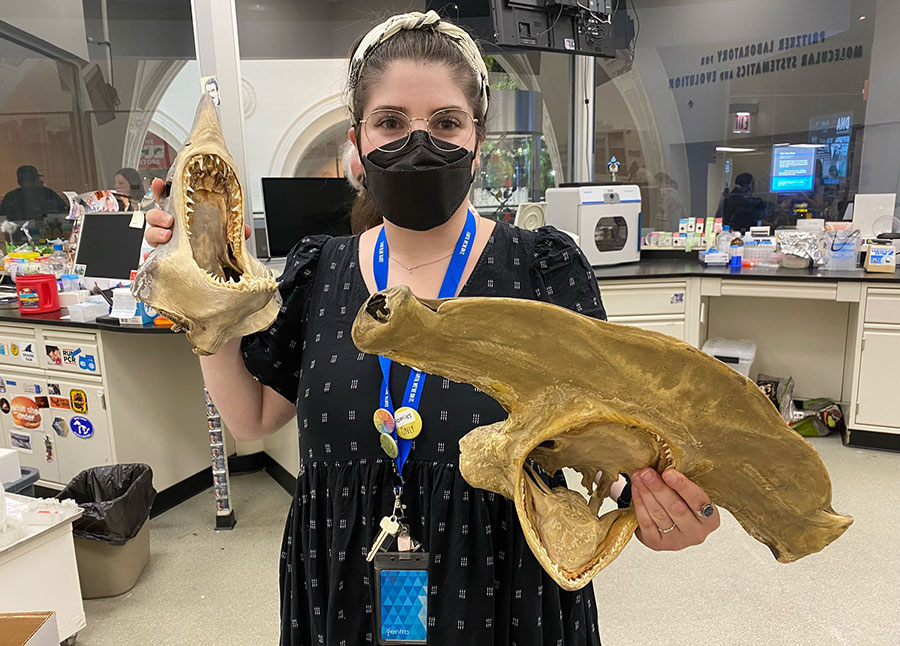 Isabel began her current position as a Molecular Lab Technician in the Pritzker Laboratory for Molecular Systematics & Evolution in 2017. In this role she collaborates with diverse set of museum-based researchers to conduct experiments and analyze molecular data (her collaborative work has resulted in 5 recent publications). Also, she trains and mentors visiting staff scientists, interns, and student volunteers while hosting outreach events in the DNA Discovery Center exhibit space.
Isabel is dedicated to increasing Diversity, Equity, Access and Inclusion in STEM. Within the Field Museum, she served on the Science & Education Department's Inclusion, Diversity, Equity, and Accessibility (IDEA) Task Force in 2020 and worked as a co-coordinator to develop a framework for a permanent DEAI staff-led Council at the Museum, established in December 2021. This DEAI development work was presented at the American Alliance of Museums 2022 meeting.
In her current work as an elected inaugural member of the Museum-wide DEAI Council she develops guidelines and policies, and makes recommendations for DEAI initiatives for the Museum as a whole. Isabel has received several Leadership awards for DEAI work and was recently profiled by the American Society of Biochemistry and Molecular Biology for her multifaceted career as a Museum Staff Scientist and her DEAI efforts.
1 Clement, W. L., K. T. Elliott, O. Cordova-Hoyos, I. Distefano, K. Kearns, R. Kumar, A. Leto, J. Tumaliuan, L. Franchetti, E. Kulesza, N. Tineo, P. Mendes, K. Roth, and J. M. Osborn. 2018. Tasting the Tree of Life: Development of a Collaborative, Cross-Campus, Science Outreach Meal Event. Journal of Microbiology & Biology Education 19.