Join us on Tuesday, April 25th for the Celebration of Student Achievement. Throughout the day, students will present their work in papers, posters, video, panels, visual/ literary/ digital/ performing arts presentations and exhibitions, and other forms of scholarly or creative activity.
A reception will be held at the conclusion of the presentations on the Sundial Lawn from 5 – 6 p.m.
Keynote Presentation: Isabel Distefano
Time: 11:15 a.m.
Location: Mayo Concert Hall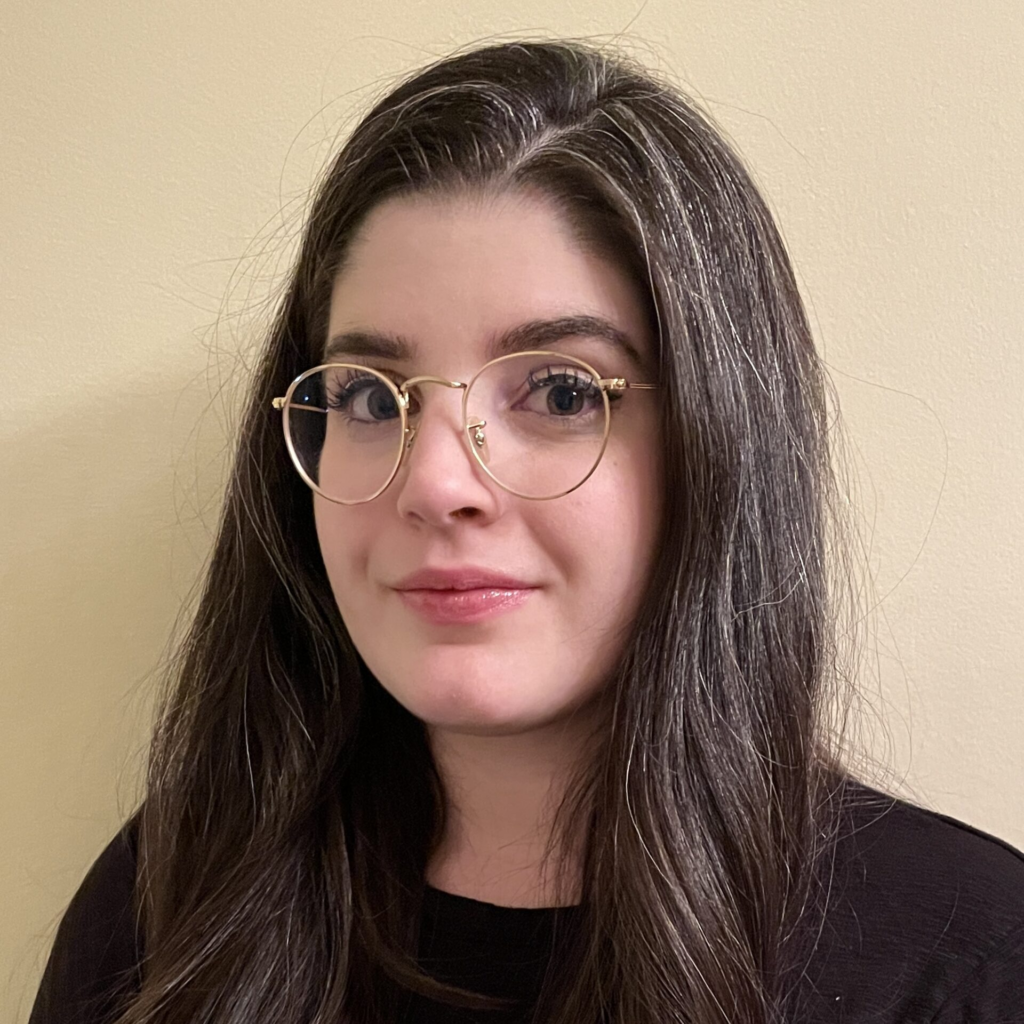 Isabel Distefano graduated from TCNJ in 2017 with a Bachelor of Science in Biology and a Minor in Public Health. She is returning as this year's Celebration of Student Achievement keynote speaker to share insights on her experiences in research, leadership, and the important roles collaboration, interdisciplinary work and Diversity, Equity, Access and Inclusion have played in her career. View full profile here.

Presentation Topics
In order to integrate student works across different departments, we have grouped projects together by a selection of Topics:
STEAM – Innovations in Science, Technology, Engineering, Mathematics, Visual, Digital, Multimedia, Literary, and Performing Arts
The Human Experience – Works about Politics, Philosophy, History, Ethics, Language, and Literature
Social Justice –  Anti-Racism, Anti-Bias, Diversity, Equity, Inclusion, Access, and Belonging
Management & Communications – Effective Organizations, Management, Business, Finance, Communication, and Pedagogical Innovations
Environmental & Health –  Public Health, Medical/Physical Health, Mental Health, and Wellness Impacts
Global Perspectives –  Cultures and Languages of the World

Schedule of Events
Please use the tabs below to navigate through the day's sessions. Use the search bar to browse for an individual student, presentation title, or use the filter options to navigate by topic. 
Please note, some details may change before the event.